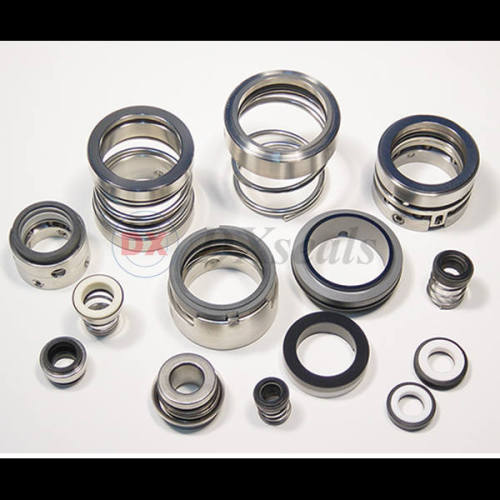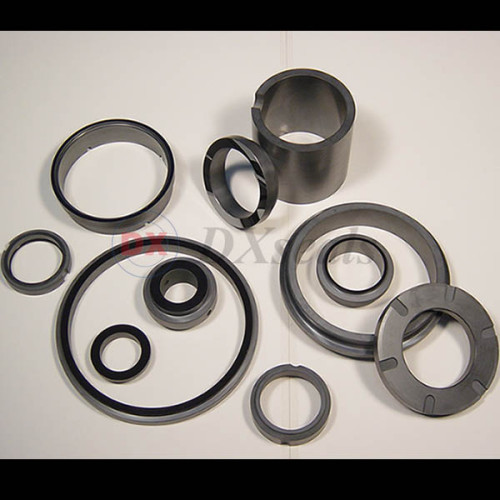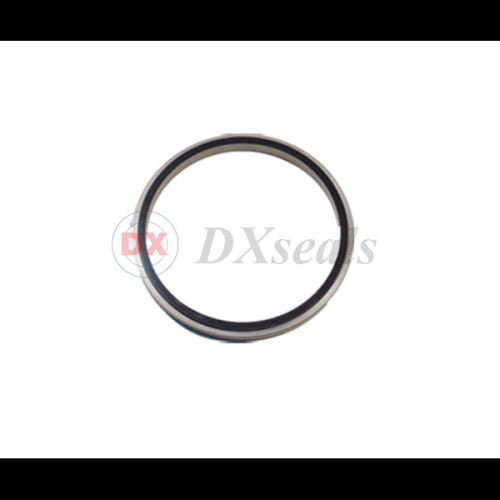 Mechanical Seal Rings/Faces
Description
DXseals can supply kinds of mechanical seal rings according to your demands and drawings.
Specification
Place of Origin: China
Brand: DX
Materials: ssic, rbsic, ssic+c and so on
Delivery Time: 20-25 days
Technical Parameters

Features of SSIC

1 Wear resistance
2 High hardness
3 Low friction coefficient
4 Strong oxidation resistance
5 Good thermal stablity
6 Corrosion resistance
7 Low expansion coefficient
Application
Fixedand moving turbine components
Seals,bearings, pump vanes
Ballvalve parts
Wearplates
Kilnfurniture
Heatexchangers
Semiconductorwafer processing equipment
Packing & Shipping


Why us

1. Excellent Quality, has its own brand.
2. As manufacturer, no middle profit.
3. R&D team.
4. Quality management system during the production process.
5. Quickest reponse and fastest delivery.
6. Our products sell to over 80 countries.