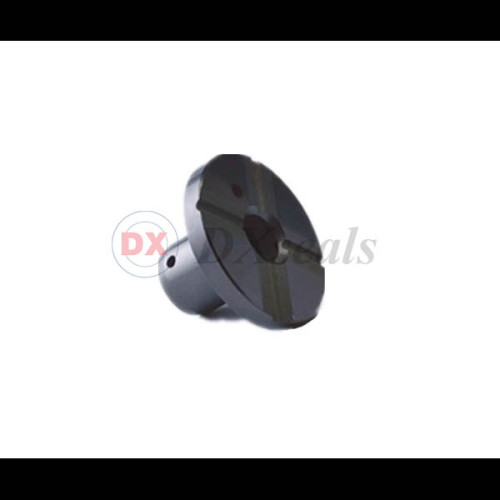 Description
DX provided kinds of sleeves and bushings according to your drawings and requests. It can be widely used in machinery, mining, petrochemical, military.
Neverthelss, DX sleeves has many excellent features, such as wear resistance, high temperature resistance, corrosion-resistance.
Specification
Place of Origin: China
Brand: DX
Materials: ssic, rbsic, ssic+c and so on
Delivery Time: 20-25 days
Technical Parameters

Features of SSIC
1 Wear resistance
2 High hardness
3 Low friction coefficient
4 Strong oxidation resistance
5 Good thermal stablity
6 Corrosion resistance
7 Low expansion coefficient
Application
Fixedand moving turbine components
Seals,bearings, pump vanes
Ballvalve parts
Wearplates
Kilnfurniture
Heatexchangers
Semiconductorwafer processing equipment
Packing & Shipping


Why us
1. Excellent Quality, has its own brand.
2. As manufacturer, no middle profit.
3. R&D team.
4. Quality management system during the production process.
5. Quickest reponse and fastest delivery.
6. Our products sell to over 80 countries.